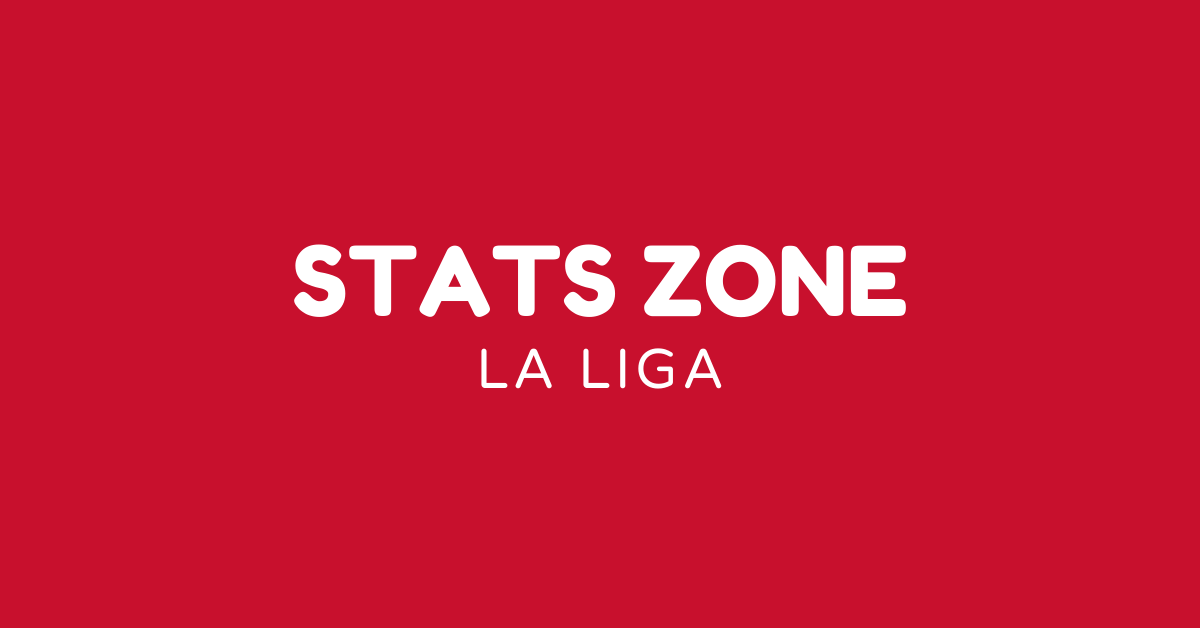 Neither of the teams managed to find the back of the net as the home side Villarreal entertained Granada in the opening game in the La Liga on Monday. The game ended 0-0.
Villarreal's Juan Foyth was sent off in the 82nd minute.
On Saturday, Villarreal face Espanyol and Granada take on Valencia at home.